About Alisa
Alisa Duda, was born and grew up in Kaunas/Lithuania, where she earned a bachelor's degree in Decorative Art from Kaunas College of Art, and studied architecture at the Art Institute of Kaunas. After moving to Illinois, she studied graphic design at the Art institute of Chicago and received an Associate degree in Art from Harper College.
Currently, Alisa works in her home studio in Rolling Meadows, IL, and is a member of Oddball Art Labs, an artist collective based in Elgin IL. She uses all kinds of mediums for her paintings and a wide range of materials for crafting, installations, and all sorts of curious things.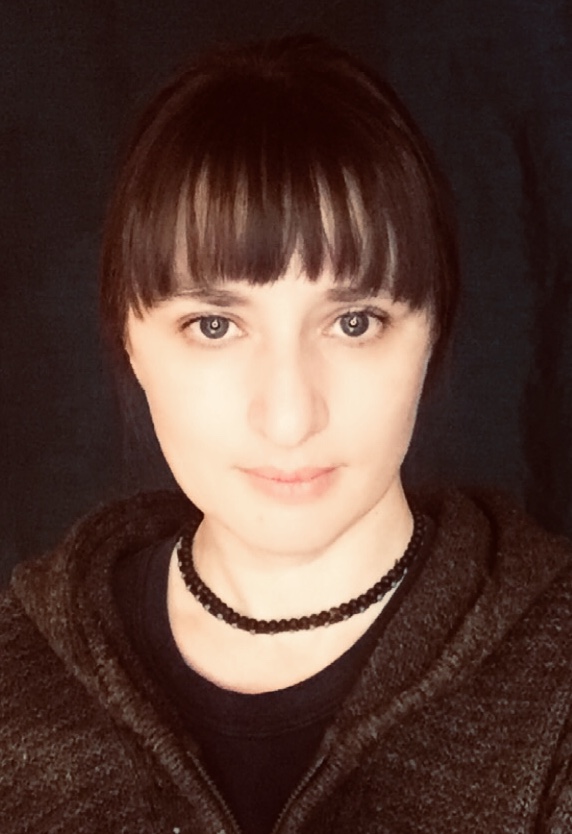 About 3 Boys
During the 2020 pandemic lockdown, Alisa Duda decided to improve her artistic skills by testing Malcolm Gladwell's "10,000 hour rule" suggesting that it takes this much time of "intensive practice to achieve mastery of complex skill, like playing violin," or becoming a great artist. Questioning her true artistic self, Alisa decided to invest her time by experimenting with styles, ideas, techniques and mediums while having one common element, a reference picture of her late uncle Jura with two of his friends. Alisa never met Jura, but she always had an intense longing for her lost uncle and sadness for the life he didn't get to live, so she gave him a "second life." Thus began the well-loved series of 3 Boys' portraits peppered with slight humor. Unexpectedly, the short experiment grew into a long series that kept challenging Alisa's creativity for three years.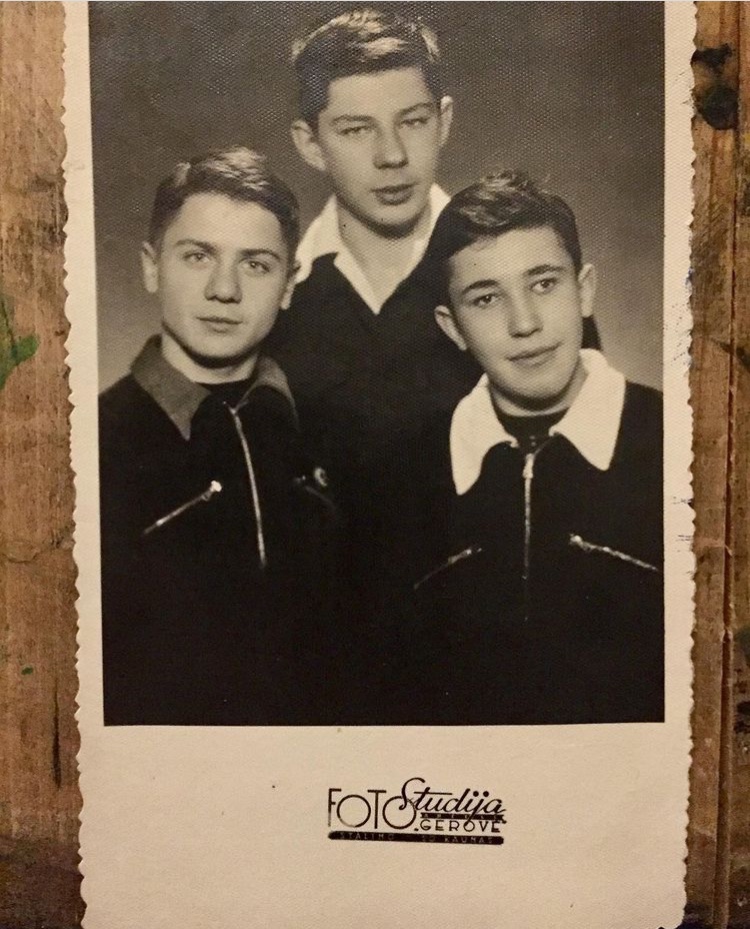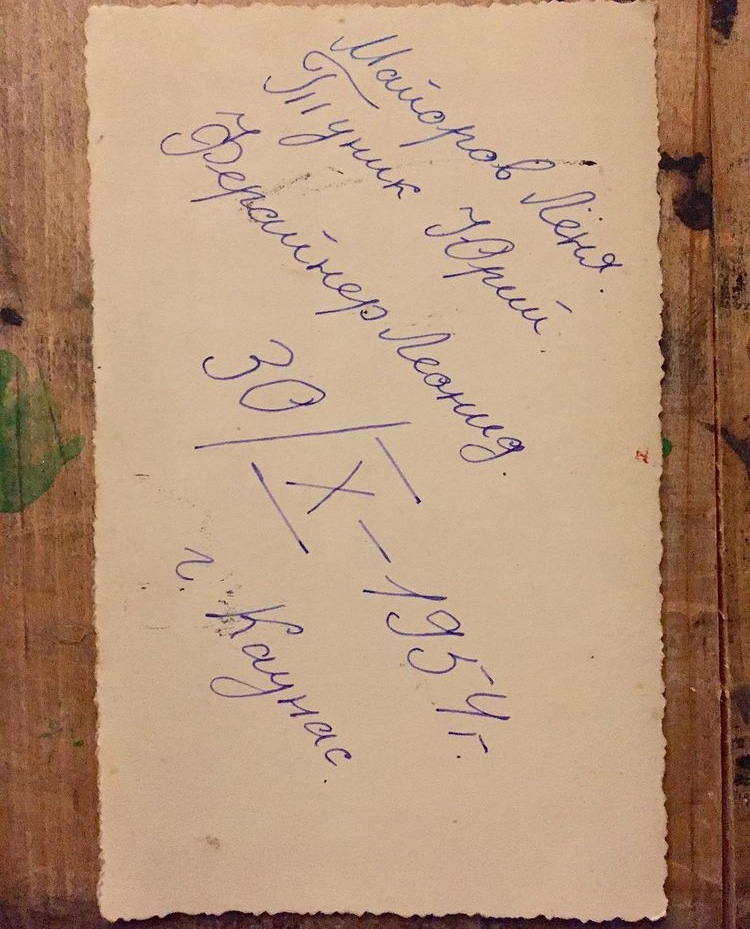 Solo Shows
2023, August/ September- 3 Boys. Prairie Center for the Arts, Schaumburg IL
2022, December- Featured artist at Riverlands Brewing Company, St. Charles IL
2021, November- 3 Boys. Side Street Studio Arts, Elgin IL
2016, July- Lana's Dazzling Desserts, Wheeling IL
Group Shows
2023, November- The Black Bar Show. Martini Room, Elgin IL
2023, August- Off the Wall. Side Street Studio Arts, Elgin IL
2023, June- Monsters, Myths and Mutations/ Cryptid Edition, ArtSpace Gallery, Elgin IL
2023, June- Going Dutch. Side Street Studio Arts, Elgin IL
2023, February – Oddball Art Labs Invades the Prairie Center for the Arts. Prairie Center for the Arts, Schaumburg IL
2022, December- Bits and Pieces, Side Street Studio Arts, Elgin IL
2022, October- Something Wicked, Side Street Studio Arts, Elgin IL
2022, July- Totally Tiki. ArtSpace Gallery, Elgin IL
2022, March- Planet Her. Garfield Park Conservatory, Chicago IL
2022, March- Year 9. Side Street Studio Arts, Elgin IL
2022, February- Oddball Art Labs Invades the Prairie Center for the Arts. Prairie Center for the Arts, Schaumburg IL
2021, November- A Cabinet of Curious Characters. Side Street Studio Arts, Elgin IL
2020, February- Oddball Art Labs Invades the Prairie Center for the Arts. Prairie Center for the Arts, Schaumburg IL
2020, November- Going Dutch. Side Street Studio Arts, Elgin IL
2020, October- Something Wicked. Side Street Studio Arts, Elgin IL
2020, June- Installation. Side Street Studio Arts, Elgin IL
2020, January- Monochrome Green. Side Street Studio Arts, Elgin IL
2019, July- Cartoon Cavalcade. ArtSpace Gallery, Elgin IL
2019, March- Inside the Box, Arts of Life, Glenview, Illinois
2018, July- Strange Imaginations and Other Perplexing Wonders. ArtSpace Gallery, Elgin IL
2018, March- Square Foot Show, Arts of Life, Glenview, Illinois
2017, The Circus Show, Baderbrau Gallery, Chicago, IL (curated by Brian Keller and Christopher Pena)